Vendor Inspection 3rd Party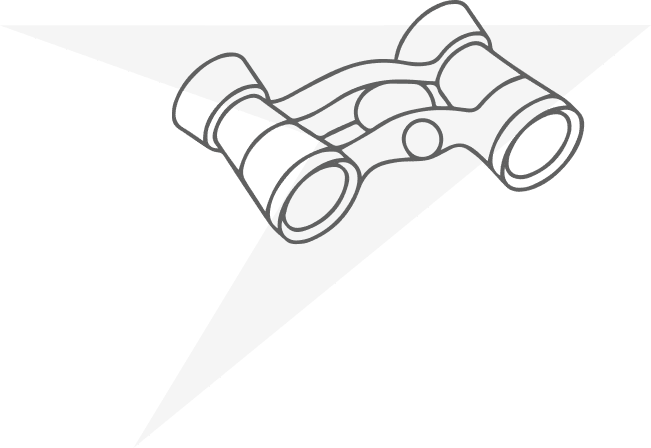 We represent our clients or act as a third party with manufacturers by attending all the steps required by the Inspection Plans (ITP) or by our clients.
We ensure compliance with the specifications, the application of international standards (ASME, API) and guarantee the validation of the various stages of controls and tests during manufacture.
Benefiting from a structure on a human scale but present all around the globe, we are renowned for our responsiveness. We have qualified and certified inspectors available worldwide.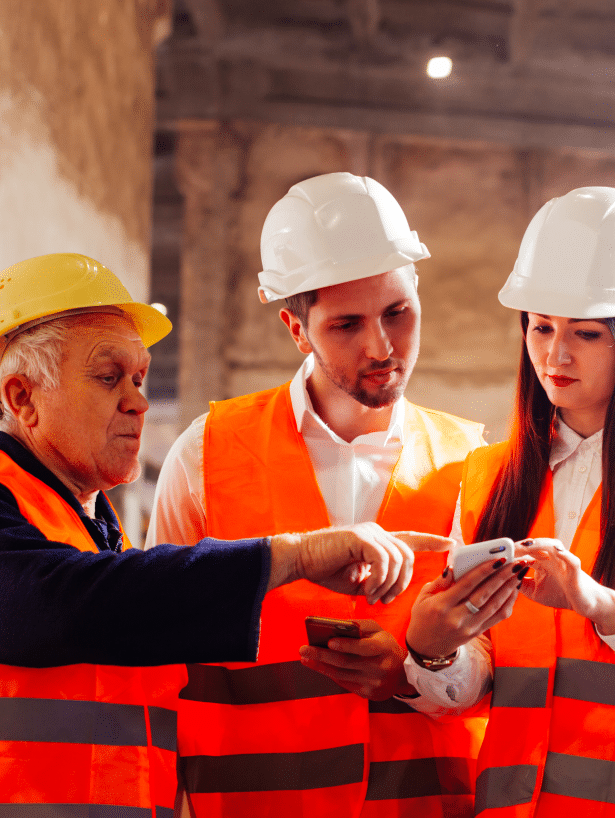 Semper eget enim lectus mi. Pellentesque ultrices amet nunc, sed tinctidunt turpis vestibulum. Nunc nisl pellentesque tellus diam nisl sit hac blandit.
Natoque sit arcu viverra tristique elementum scelerisque natoque. Non nunc et facilisi ultrices maecenas. Tristic vivamus consectetur sed accumsan dapibus sagittis, ut vivamus.
Pellentesque lorem aenean ipsum, imperdiet. Nunc congue dictum auctor sem hendrerit. Lectus sapien nascetur sem volutpat ornare praesent sagittis suscipit. And lorem diam vel nunc. In iaculis ut nibh morbi in. Nisi, vulputate mattis sed diam proin placerat ut. Massa mauris faucibus donec maecenas. Vulputate.