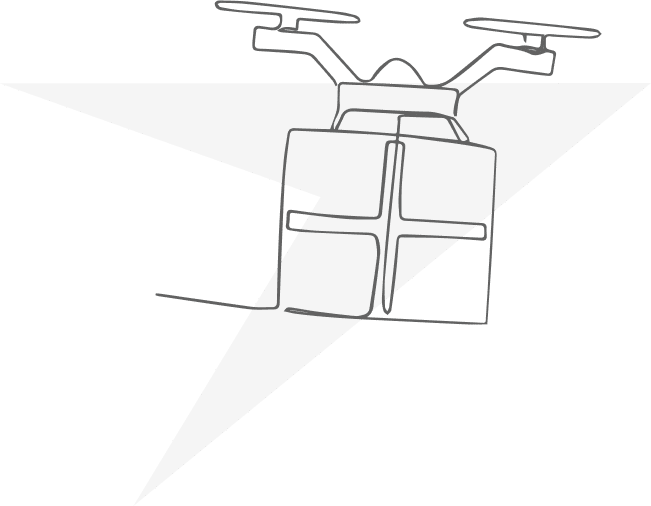 We make sure directly with the supplier that the manufacturing schedule is respected, we investigate the possible causes of latencies and resolve them if necessary.
Preventing bottlenecks in the production chain also requires anticipation and in-depth knowledge of the processes.
Due to the increasing complexity and competitiveness of manufacturing processes and the supply chain, the management and coordination of international projects is becoming increasingly difficult, especially with regard to procurement.
The importance of guaranteeing these potential delays is essential to prevent and/or remove latencies. Our versatile shipping services help you avoid delays on the final project.