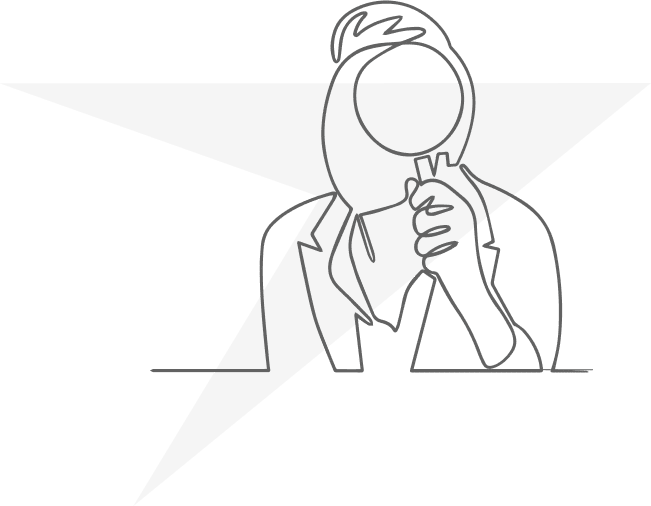 To maintain their reputation and competitive advantage through continuous improvement, companies in all industries must manage quality, environmental, health and safety risks. This applies not only to the organization itself, but also to the performance of its contractors, manufacturers and suppliers. Second-party audits can be an improvement tool to achieve these ambitious goals.
Intersica offers its audit services in order to estimate the technical level, safety and quality of suppliers by representing the end customer.
Verification of the adequacy of the manufacturer's organization with our customers' standards or international standards allows our customers to gain confidence in the awarding of contracts or to put in place the necessary steps for monitoring their orders.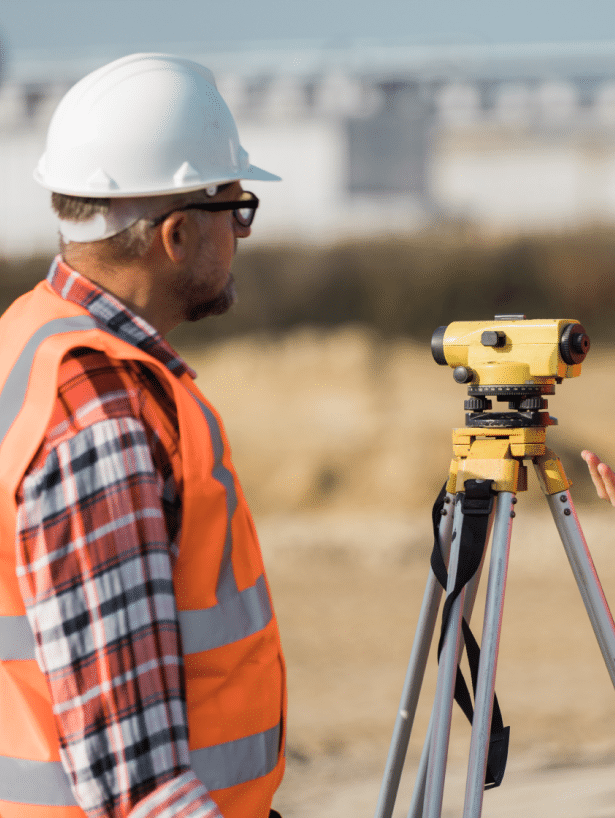 Semper eget enim lectus mi. Pellentesque ultrices amet nunc, sed tinctidunt turpis vestibulum. Nunc nisl pellentesque tellus diam nisl sit hac blandit.
Natoque sit arcu viverra tristique elementum scelerisque natoque. Non nunc et facilisi ultrices maecenas. Tristic vivamus consectetur sed accumsan dapibus sagittis, ut vivamus.
Pellentesque lorem aenean ipsum, imperdiet. Nunc congue dictum auctor sem hendrerit. Lectus sapien nascetur sem volutpat ornare praesent sagittis suscipit. And lorem diam vel nunc. In iaculis ut nibh morbi in. Nisi, vulputate mattis sed diam proin placerat ut. Massa mauris faucibus donec maecenas. Vulputate.