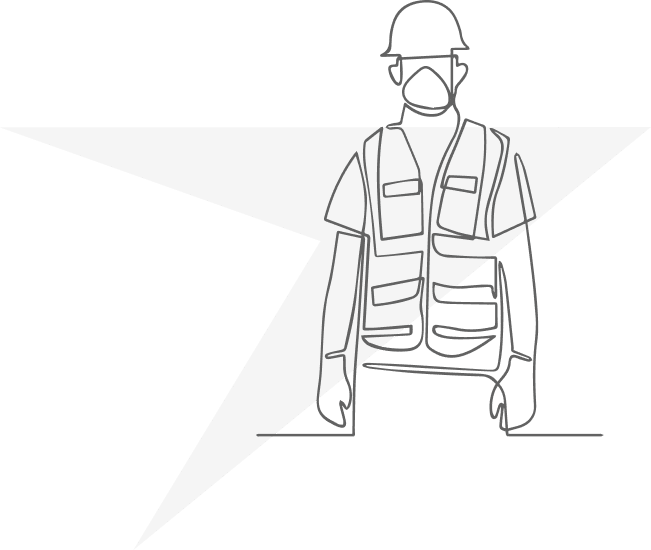 Control of engineered parts is an important aspect of quality in infrastructure and energy, as parts often need to be inspected for defects, errors or nonconformities.
Non-destructive testing is an expertise that makes it possible to verify the integrity and health of equipment or material without damaging it. It makes an installation safer and more reliable.
At Intersica, we have the necessary skills for this type of control, through qualified personnel certified ISO 9712/ASNT, FROSIO/NACE, IWE/AWS, etc.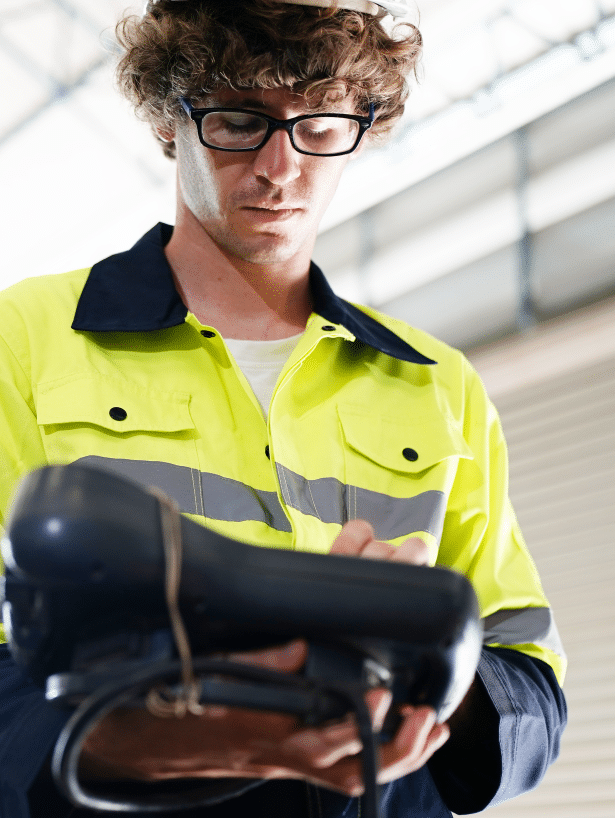 Semper eget enim lectus mi. Pellentesque ultrices amet nunc, sed tinctidunt turpis vestibulum. Nunc nisl pellentesque tellus diam nisl sit hac blandit.
Natoque sit arcu viverra tristique elementum scelerisque natoque. Non nunc et facilisi ultrices maecenas. Tristic vivamus consectetur sed accumsan dapibus sagittis, ut vivamus.
Pellentesque lorem aenean ipsum, imperdiet. Nunc congue dictum auctor sem hendrerit. Lectus sapien nascetur sem volutpat ornare praesent sagittis suscipit. And lorem diam vel nunc. In iaculis ut nibh morbi in. Nisi, vulputate mattis sed diam proin placerat ut. Massa mauris faucibus donec maecenas. Vulputate.