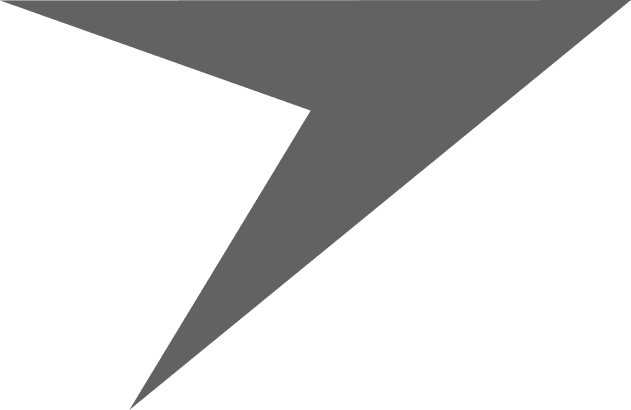 The renewable energy sector includes industries that produce energy from renewable sources such as the sun, wind, water and biomass. Wind energy is one of the most common sources of renewable energy and is used to generate electricity on a large scale, whether to power cities or entire regions.
These wind turbines can be installed on land or at sea, and require a certain technical acuity. Intersica offers its inspection services (notably by drone) and manufacturing monitoring for these structures.
The Inter360° group, of which Intersica is a member, also offers a service line dedicated to these rope operations necessary for the installation and proper operation of wind turbines.

With ATIS, our GWO/IRATA certified rope access technicians carry out work at heights in difficult access.
In the continuity of this activity, we also train rope access technicians through the Atis School sector.