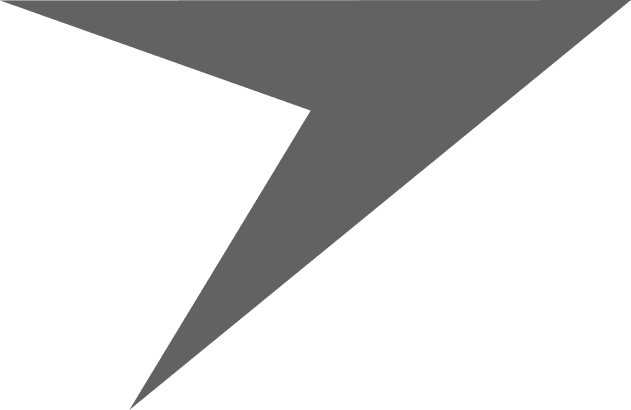 The conventional energy sector includes industries that extract, refine and distribute fossil fuels such as oil, natural gas and coal. These fuels were the world's main source of energy for decades, powering transport, industries and households.
The fossil fuel sector is crucial to the global economy, employing millions of people and generating significant revenue for producing countries.
It is necessary to show great vigilance to exploit these energies by guaranteeing the safety of the workers and the conformity of the engineering parts.
We secure the supply chain by ensuring product compliance directly from the manufacturer. Ensuring the integrity of the parts makes it possible to guarantee deadlines during the construction phases and also to reduce the risk of failure by ensuring maintenance in the phase
Operating.
Experts in the services provided to oil companies, EPCs and manufacturers, we offer our clients security for their projects thanks to our Inspection/Control/Expediting activities.